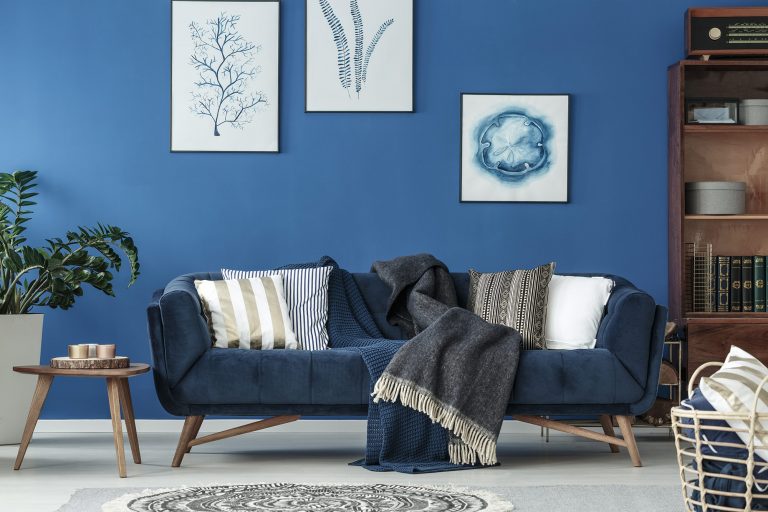 Furniture is necessary for every home to make stylish and sits comfortably. But today modern living room interior designs depend on simplicity. Organized comfortable space in the living room it reflects your's personality. We have lots of option to decorate our home according to the budget. Selecting some new different shapes of the sofa for a living room or bedroom can completely change of tone you'd a living room. Explain here some newly designed seating of your living room area. At present increased demand by many people for highly functional sofas, and customized deliver same in different size, color and multiple shapes like 2 seaters, three seaters, L-shaped sofas, corner sofas, and couches. All these have their own special and they are comfortable and classy.
Single Seater Sofa /Accent Chair
Accent Chairs can be easily adjusted more placed in our house like empty bedroom corner space, balcony. Accent chair is the perfect choice for extra seating. Accent chair provides not only extra seating but gives different color pattern style and shape for the living room, bedroom, welcome ways, and family rooms. Choosing Accent chairs for your home is really a great choice.
Two -Seater Sofa
A two-seater sofa does not look like three seater sofa. Two seater sofa allow setting space for only two persons. It is a great deal to save space and exactly fit for small size rooms. If you have a small residence place then selecting two seater sofa is right to sense.
Three-Seater Sofa
Three seater sofa is a great idea for utilizing the space, especially of the living room. This types of a sofa can be used for sitting as well as sleeping purpose. Three seater sofa is easily available in the online and market. Three seater sofa is also the best choice of people use in a home with pets and children.
L-shaped Sofa
You can choose the sofa as per the space available in your room. Keep it in the corner of the room to utilize the empty corner and save space for other things. If you keep independent units, then there will be some distance between them as well, so it's better to save that space and give to L shape sofa.