We Delivery Anywhere in the Philippines
5 Years Warranty on all Customize Items
Increased Life Longevity of Your Office Furniture With E1 Moisture resistant Boards
E1 board is specially treated with a high-end technology moisture resistant resin to prevent swelling, penetration of water and other factors, making your furniture long lasting and prevent early damage of your office furniture so you won't have to change your furniture every 2 years!
Formaldehyde is commonly found on standard boards such us MFC and plywood which can cause cancer when inhaled over a long period of time or when it comes into direct contact with human skin.
E1 board is carcinogen free which makes your office A healthier environment for you and your staff.
This material is available on hand so You can enjoy your office furniture in 7 to 10 working days.
Order Now and get quality furniture with 7-10 days lead time only!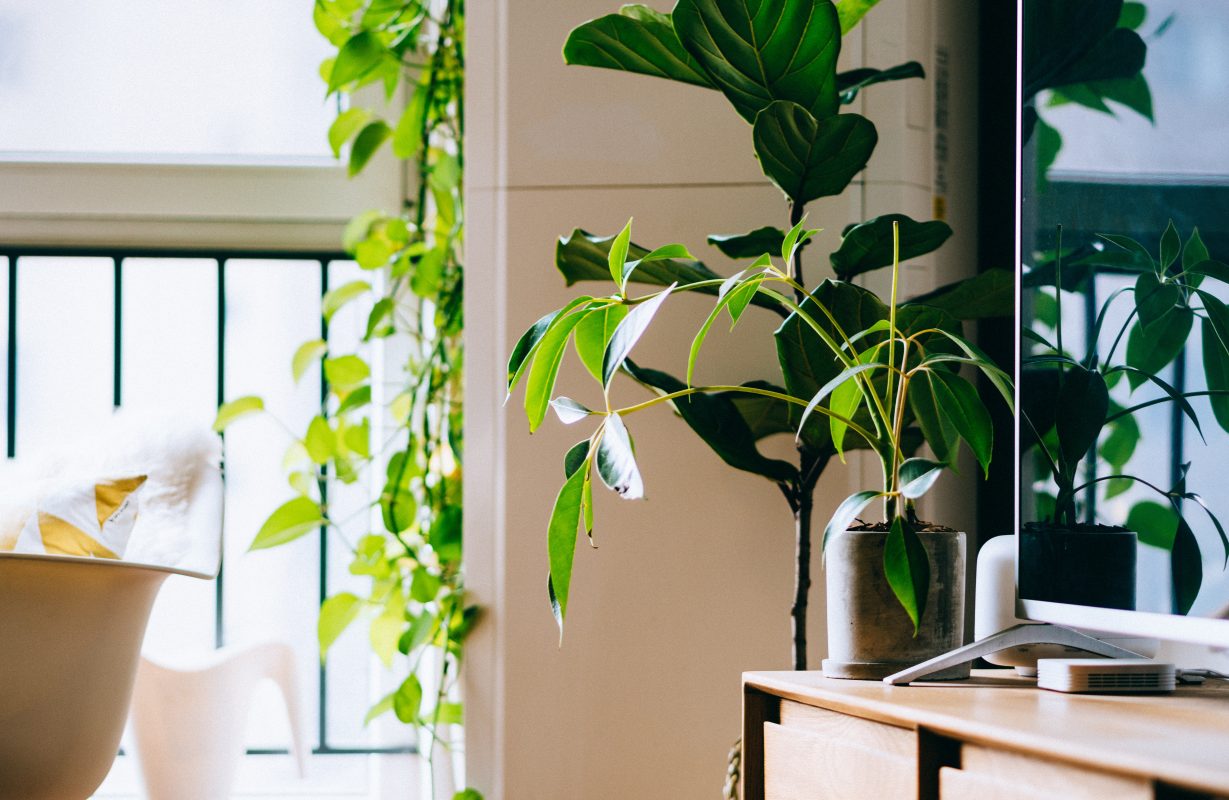 5 Year Worry Free Protection
Your item is protected with 5 years limited warranty on all E1 board office furniture
Applicable to our Customized and Exclusive Items, Terms and conditions appy.
Shop Now and Get More Deals!
For quick delivery and a competitive price, call us today!